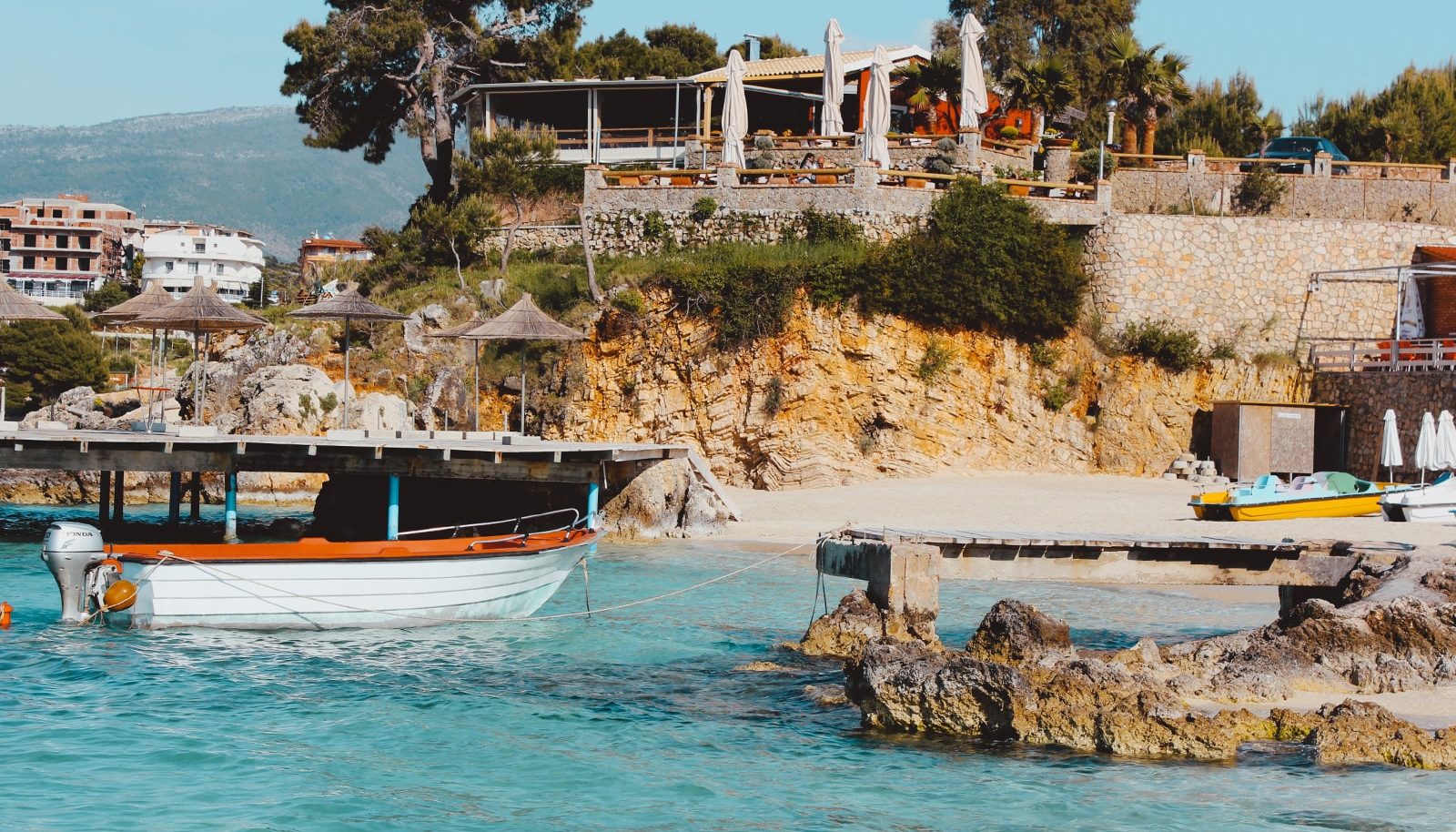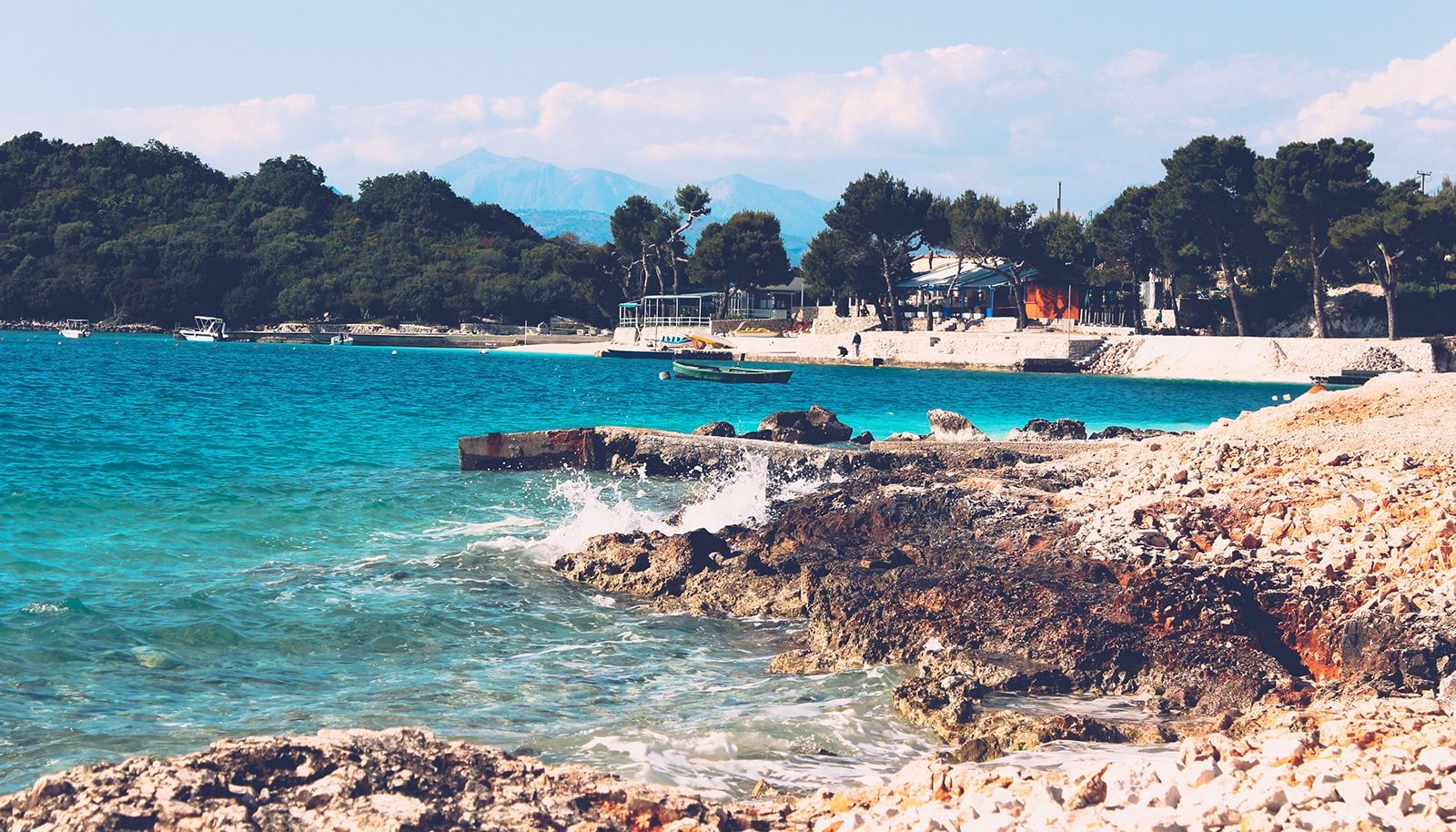 Welcome to our house
We are pleased to welcome you in our hotel in Ksamil
Out hotel
Our hotel is located near the center of Ksamil, you reach the seaside within two minutes by foot. We welcome you in 12 rooms with bathroom, air-condition and free Wifi.
In our restaurant we offer breakfast, supper and dinner for you if you like to stay with us.
We are pleased to offer traditional dishes exclusively prepared fresh in our kitchen for our house-guests . We buy all the ingredients in the surrounding area in a cheese-dairy, from farmers and fishermen.
Ksamil is located in the south of Saranda and offers a lot of seaside-adventures.
Our family
The Haruni family has a craft origin. This means for us, to serve You in high quality.</p
We are delighted to welcome families with small children and adolescents. We hope that you realy feel welcome in our house.</p
Family Haruni
The owners